---
---
---
---
Posts: 5388
Joined: Wed Aug 22, 2012 4:30 pm
Location: The Garden of England
Has thanked: 317 times
Been thanked: 309 times
William Friedkin: Director, producer, writer... The Exorcist, The French Connection, etc.
Sterling Morrison: Guitarist and founder member of Velvet Underground.
Chris Copping: Bass player with Procol Harum.
James Hunt: Racing driver and rhyming slang.
Eddi Reader: Singer with Fairground Attraction.
Amps - NVA P50, A30, A40, Stanislav Palo Tube Headphone Amp BB 85
Speakers - Monitor Audio Silver RX2
Cables - NVA LS1+LS3, SSC, Gotham S/PDIF, IBRA Optical
Digital - NAD C516BEE, SONY ST-SDB900 DAB TUNER, TEAC UD-H01 DAC
Analogue - Pro-Ject Debut Carbon Esprit SB, Graham Slee Gram Amp 2 Phono
Cans - Grado SR80, ATH-M50X
---
---
Posts: 3982
Joined: Tue Aug 09, 2016 9:29 am
Location: Cardiff
Has thanked: 134 times
Been thanked: 69 times
Roger Waters

It would have been Fredie Mercury's.birthday yesterday.
System: DC Blocker, NVA BMU, Cisco 2960G, Sonore MicroRendu/MCRU PS, AQ JB, ifi iPurifier 3, Chord Mscaler, Chord Qutest/MCRU PS, NVA P90SA Mk2, NVA A80s Mk3, NVA Cube 1s, NVA TSCS, NVA TIS, Blue Jeans dual BNC, AQ Carbon USB, Cat 8 ethernet.
HP:Grado SR 325e, Chord Mojo, AQ Carbon.
Analogue: Rega Planar 3, Denon DL-110, NVA Phono 1, NVA SSP.
Second System:NVA P20, NVA A20, NVA Cubettes, NVA LS3, NVA SSC, Arcam Miniblink or Mojo.
Out:Oppo PM3, AQ DF Red, ifi OTG.

RIP Doc
---
---
---
Posts: 5388
Joined: Wed Aug 22, 2012 4:30 pm
Location: The Garden of England
Has thanked: 317 times
Been thanked: 309 times
I'll drink to that. Happy Birthday, Shevans.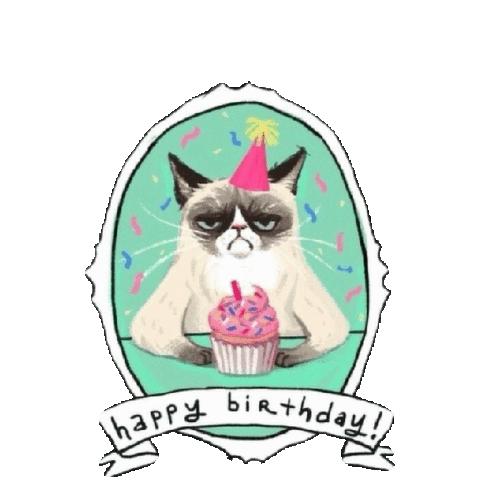 Amps - NVA P50, A30, A40, Stanislav Palo Tube Headphone Amp BB 85
Speakers - Monitor Audio Silver RX2
Cables - NVA LS1+LS3, SSC, Gotham S/PDIF, IBRA Optical
Digital - NAD C516BEE, SONY ST-SDB900 DAB TUNER, TEAC UD-H01 DAC
Analogue - Pro-Ject Debut Carbon Esprit SB, Graham Slee Gram Amp 2 Phono
Cans - Grado SR80, ATH-M50X
---