Having taken the headphone amp out of the main rig for now I suddenly missed not having the possibility to listen with my NightHawks. Then my thoughts turned to using one of the spare USB sockets on the back of my streaming PC and attaching a USB / DAC / Headphone unit.
Lying around is a long-unused 5m Supra USB cable and I thought about hooking that up with the AQ Dragonfly on the end - only trouble is that the USB connections aren't the same. Next thought, I can use the Roland UA-25ex which is a sort of multi-purpose guitar / midi / USB interface thingy that also hasn't been dusted off for a while.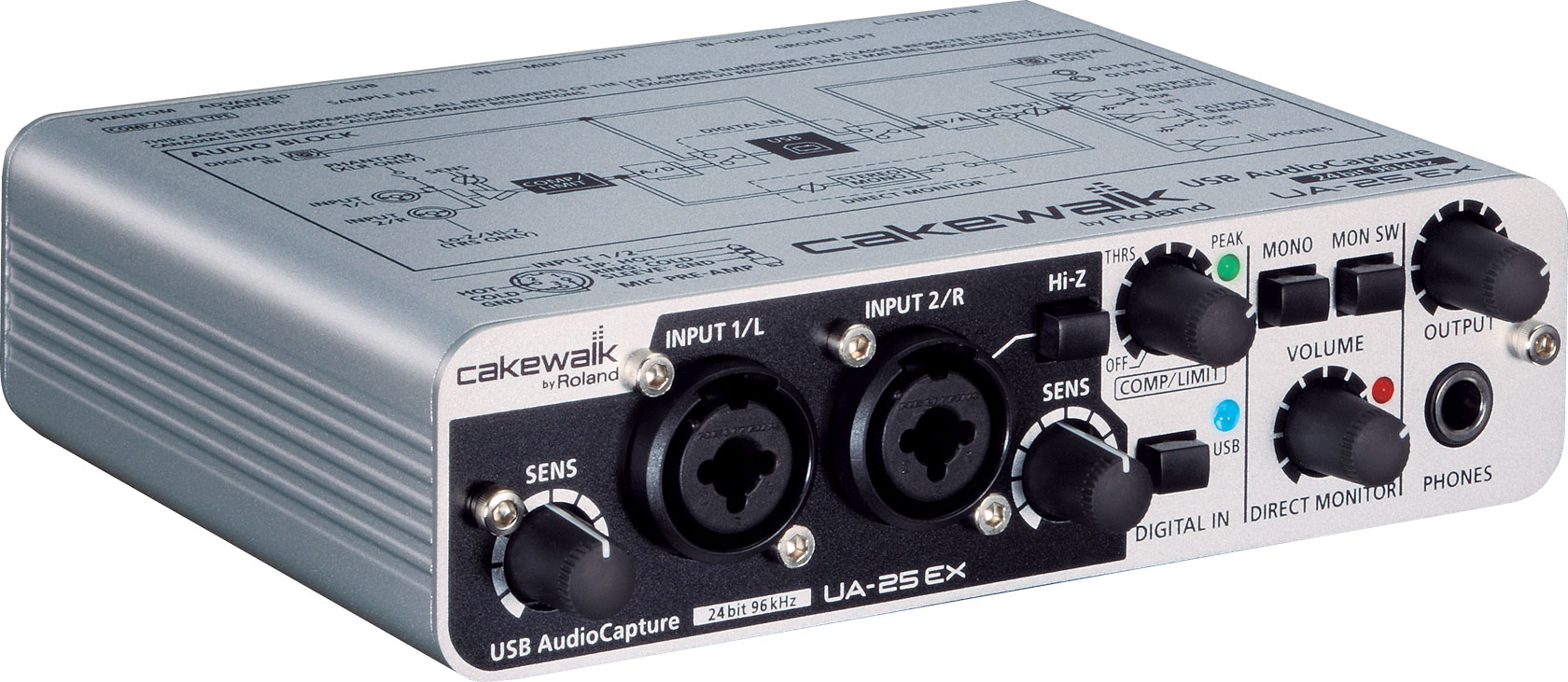 Put these in place and fired up Volumio on the PC. The selection process meant that I had to restart the computer so it was talking to the DAC, and then things went quite well. Nice-ish sound, a bit grainy but I know that the Roland unit isn't built for audiophile use - a musician's tool that needs to be accurate rather than pleasant.
Pondering further, I then put the Supra cable into the Oehlbach Masterclock and tried again. Stunning!!!! Really great SQ with a huge soundstage from the NightHawks and a sumptuous, crystal-clear sound. I put this down not only to the Masterclock's regen but also the fact that it drives the DAC with a fresh, clean power-source. Also handy is that as the DAC is on the end of a long cable, I can put it beside me and have easy access to the volume control. Convenience and laziness combined.
Now for another dose of the Rush catalogue....