Unexpected, as in, I wasn't actually looking to buy an amp, especially one of these "
all singing, all dancing
" affairs.
Short version: I was perusing eBay, as I often do, and was having a look at Arcam kit. I've always had a soft spot for Arcam, right back to my Alpha 2, bought new from Sevenoaks, in Sevenoaks, when they only had the one shop, which was the one in Sevenoaks. I've had an Alpha 8 and 8p combo, and an A75, and an Alpha 9 CD player that I wish I'd held onto for longer. In short, happy memories.
Damn you Peter Tyson and your "
Manufacturer Refurbished - Arcam SA10
" and damn you eBay for the "
£75.00 off coupon
" that you offered me. They're selling everywhere at between £699 - £750ish. Richer has them for £735.00 I bought mine for £450.00 delivered. Peter Tyson's website says they still have one in stock, but afaik I grabbed the last one, which is why it was a rather sudden acquisition.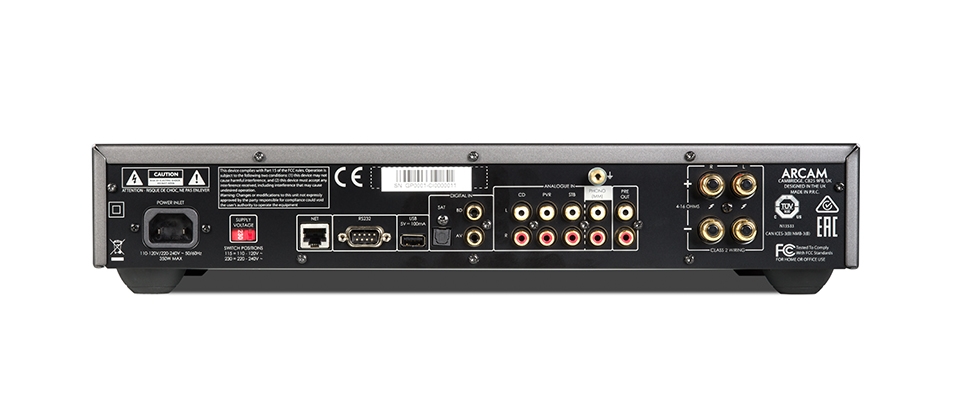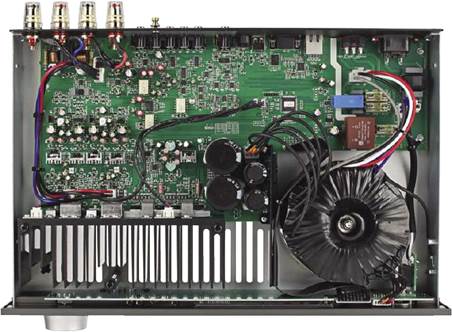 Condensed blurb:

Key Features

Extremely efficient class A/B amplification
50W of power per channel
5 analogue inputs including phono
3 digital inputs
32-bit DAC,Sabre ESS9016K2M
Full I/P control
Total harmonic distortion + noise = 0.003%
It's networked, so can be controlled (apparently) from my PC or via an app on a phone/tablet. Arcam's phono inputs have always been pretty decent, I shall have a shoot-out between the internal DAC and my Vincent. If the internal DAC proves to be a winner I can probably make most of the cost of the amp back by selling the Vincent DAC I bought a few weeks ago.
The only serious "
downside
" I could find from reading loads of reviews was that the bass was a bit iffy when using the analogue inputs, but (keeping my fingers crossed for the internal DAC) hopefully, I'll only be using two of the digital inputs.
In true Arcam tradition, there's a headphone socket on the front, which I expect to be decent, and if it pans out that the internal DAC is good enough then all I'll need is this amp and, eventually, a CD transport, so I can sell my Primare Amp and CD to hopefully cover the rest of the cost of the SA-10, plus a CD transport, probably a Cambridge Audio CXC.
I shouldn't have done it, but I had to do it. £450.00 was simply too good a price to turn down, and although it's "
manufacturer refurbished
" it will make a change from buying gear that's 5 or 10 years old.
QUICK REVIEW
Annoying bloke, but an interesting look at some of the internals.