Another step forward in my vinyl explorations; a pair of adaptors arrived in the post yesterday which allow an RCA connector to act as a 6.5mm guitar plug.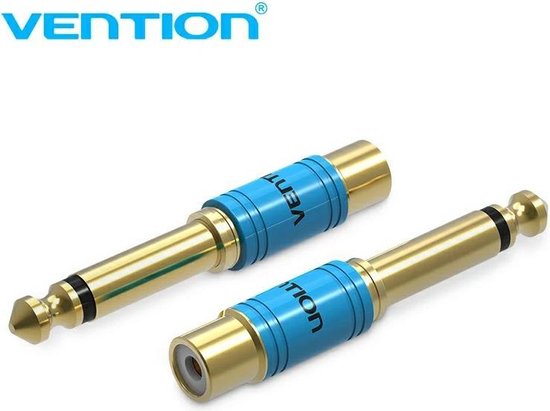 Smart, gold-plated. So fixing these in place of the XLR input to the USB interface I could now run the input from the 'Tape-Out' DIN socket on the NVA preamp without the impedance problem that was causing the total overload of the recording levels. This also means that I can hook the power-amp back up and monitor through the main speakers again. Yay!
Initially used a standard i/c to test but have now inserted an NVA SSC link which brings an extra sparkle and vitality to proceedings.
Yes, I know, it is a jury-rigged mess but it works! Anyhow, just done a copy of Rickie Lee Jones' debut album to compare against the CD version, which comes out fairly well. CD is drier and crisper in detail, vinyl is 'fatter' and fuller. More listening needed here later. A CD of hers that the SQ has always disappointed is 'Pirates' and used vinyl copies of that are easy to come by.
Spent so long replacing my LP's with digital versions and now I'm doing the reverse.
The world's gone mad.